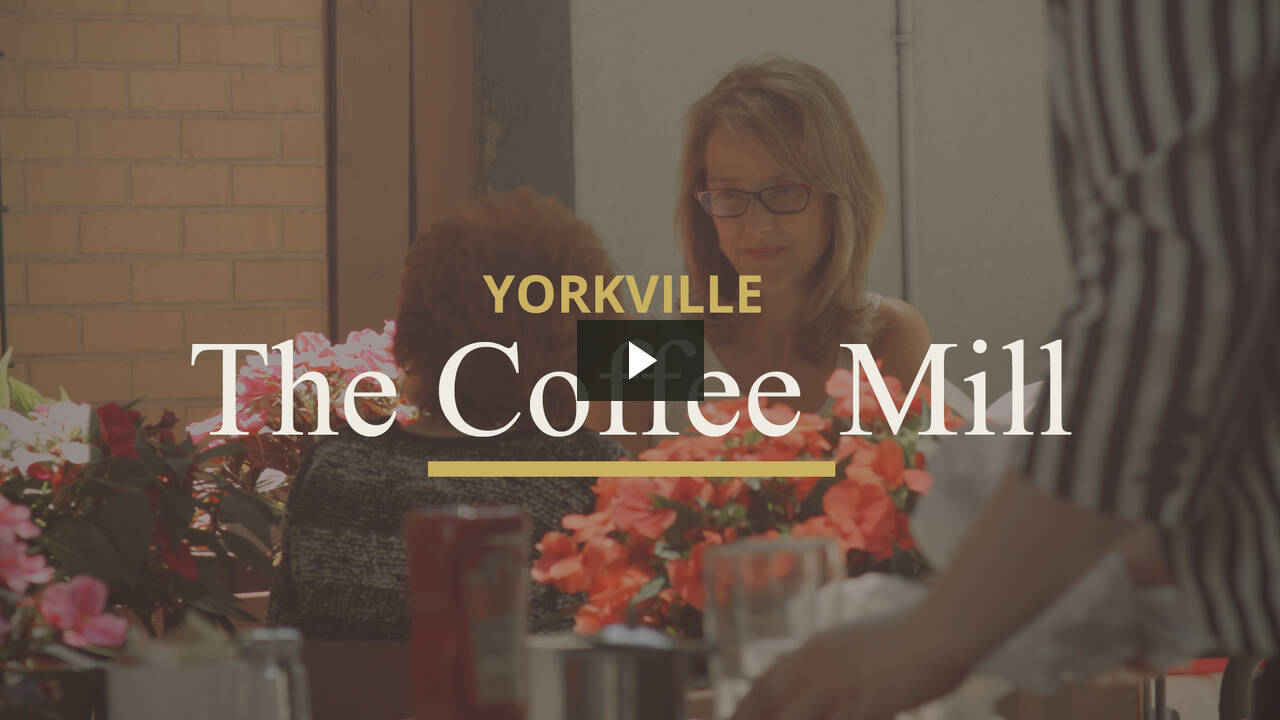 The Hungarian Tradition
If you love Hungarian schnitzel, beef goulash, dumplings and apple strudel, meet Martha Von Heczey, the owner of one of Toronto's best patio restaurants of continental cuisine. Surely, a big Eastern European meal would hit the spot.
Assorted coffees and ginger ale arrive, followed shortly by Garden Salad, Mashed Potatoes, Perogies, Chicken Schnitzel and Veal Stew with Bread Dumplings.
I had the pleasure to spend a lovely afternoon in the company of a very interesting woman. Check out what happened behind the scenes.
UPDATE
The Coffee Mill was closed in the fall of last year (September 2014). It was a place that carried not only tradition, but also a great style and feel for the life of those who enjoy Yorkville. It will be missed and I'm happy I had the opportunity to share the story of a woman who came here to Canada to let us in on what is like to experience Hungarian cuisine, one of my favorites!
Thank you Martha! We will miss you.