FRENCH MACARONS
Enjoy the tastes of fine chocolate confection desserts with savoury dishes inspired by the flavours of France. MoRoCo Chocolat believes quality products made with pride are the last true luxury in a world obsessed with always consuming more and consuming faster.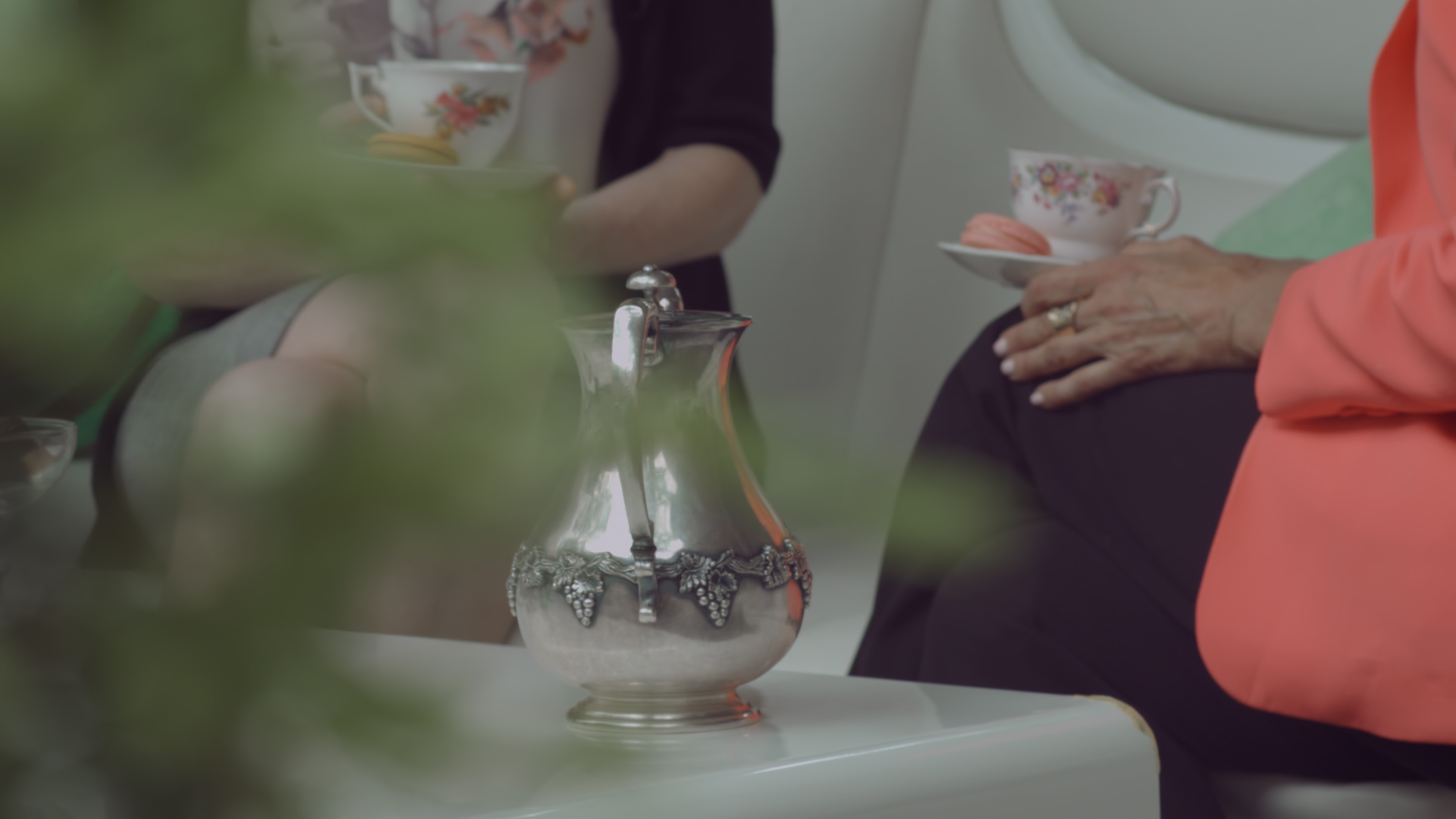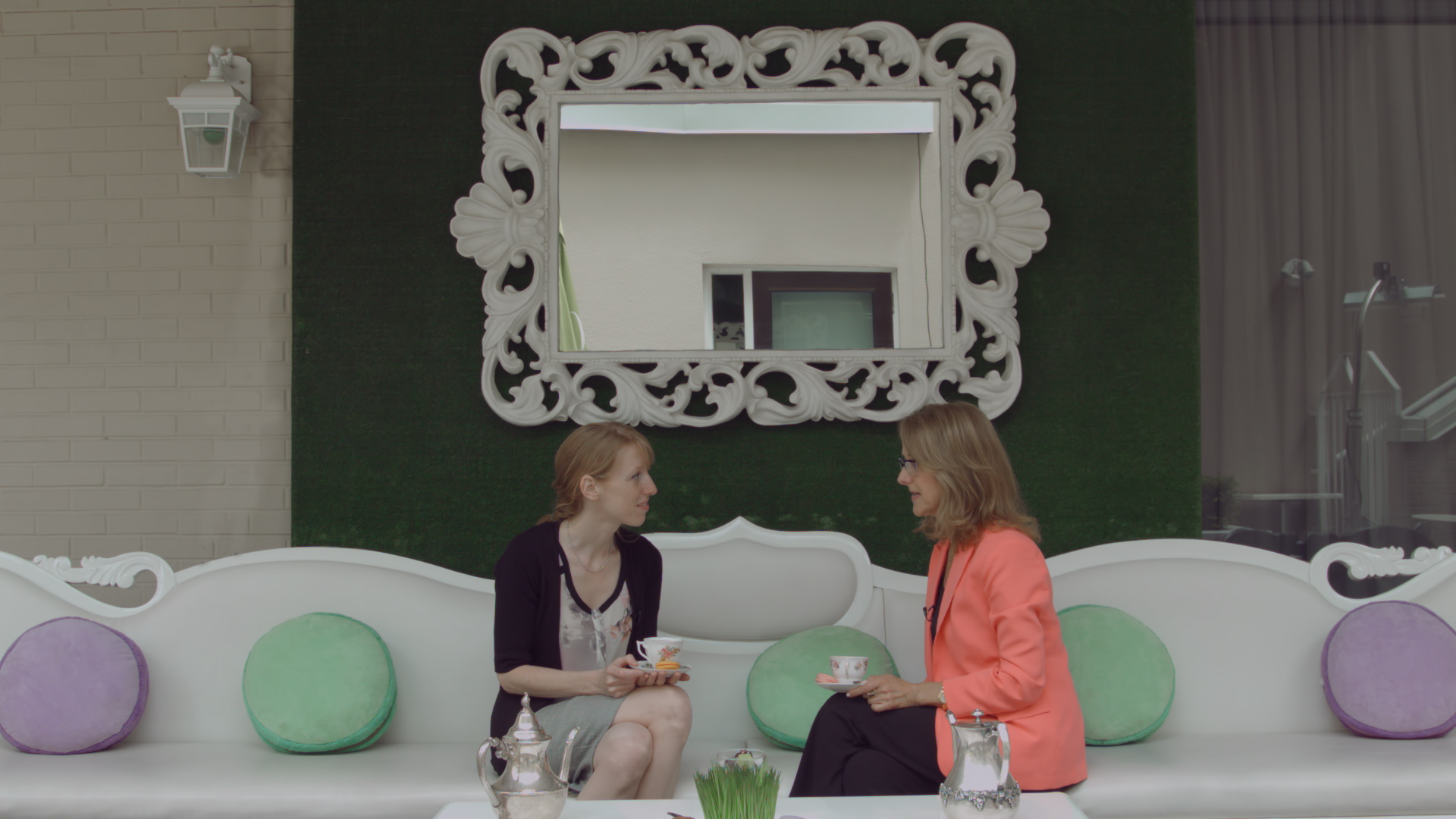 After enjoying a lovely evening with the staff of MoRoCo Chocolat, we had the opportunity to test some of the finest chocolates.
ABOUT MOROCO
Since opening in September 2008, MoRoCo's vision has been built around crafting a multi-sensory chocolate experience. With superior hand-made chocolates and confections exclusive to the retail boutique as well as a unique French-inspired salon du chocolat, we invite guests to experience, enjoy, and learn about chocolate in its many delectable forms.