Women of Distinction Conference to Ignite your Mind, Body and Business
I was please to attend my first Women of Distinction Conference to Ignite your Mind, Body and Business. It took place in Toronto at Yorkville's Marriott Hotel with close to 100 leading Canadian women who came to learn, share and network together.
The Opening Reception over red and white wine, sushi, cheese platters, yummy appetizers, chocolate pastries and pies, women from all over Canada met and mingled, all leaders in their own professions. Many are highlighted in the Distinctive Women Magazine 2016-17.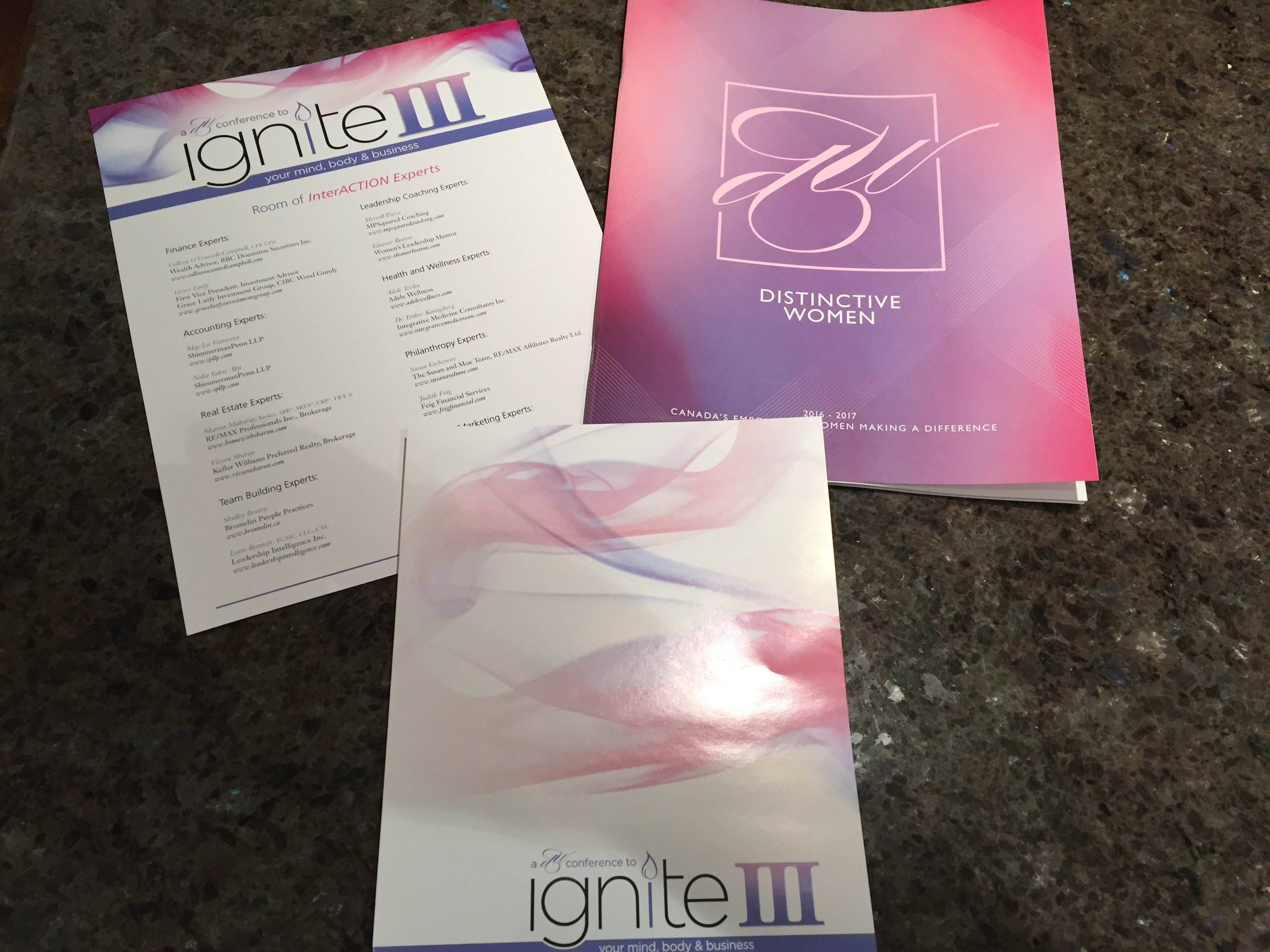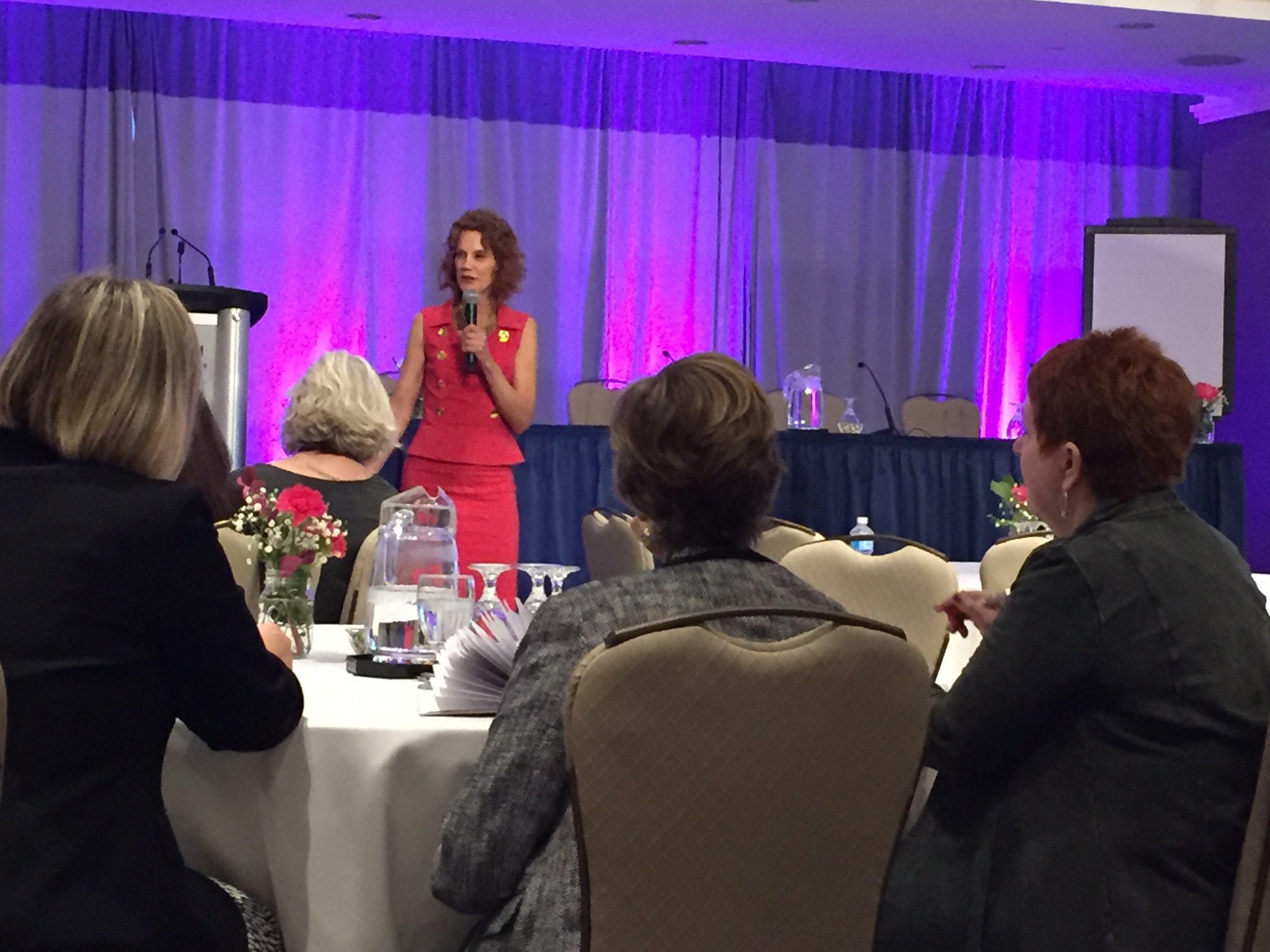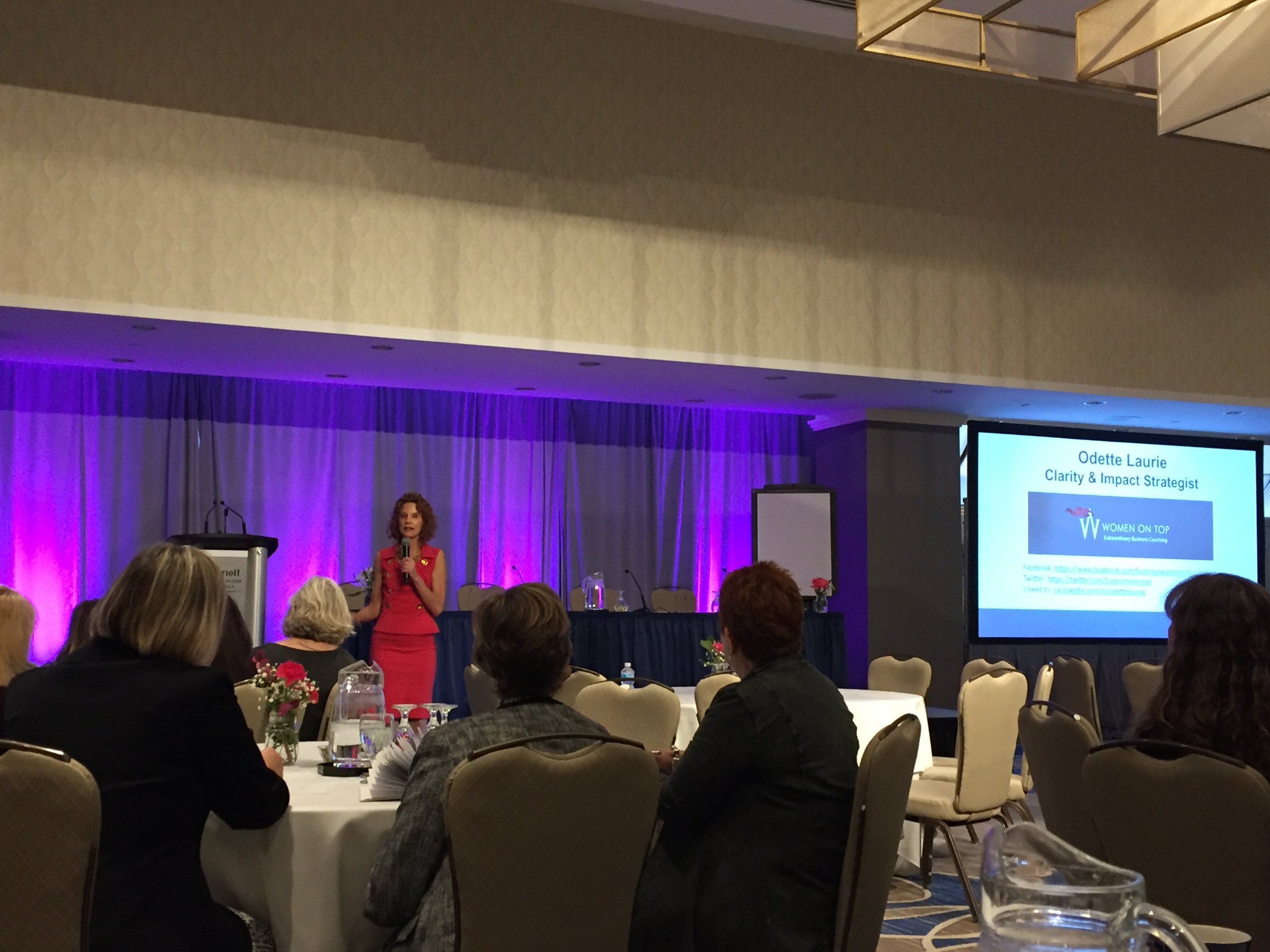 Over the course of two and a half days, we heard panelists address three important topics: How to Ignite Your Mind, Your Body and Your Business. This was followed by a room of Interaction featuring experts in finance, accounting, team building, leadership coaching, health and wellness, philanthropy, media and marketing, and real estate.
I was one of two real estate professionals that lead the discussion about buying, selling and investing in real estate. My focus was the Yorkville and Toronto condo market and Boomers who are downsizing from their large homes and moving to fabulous condos in the city.
Some highlights included an interview with Elisabeth Baugh, CEO of Ovarian Cancer Canada, dinner, cocktails, a fashion show featuring Joseph Ribkoff designs presented by Ziba Couture and live music.
The conference concluded with a Distinctive Women Awards Ceremony recognizing and celebrating women in four categories: Trailblazer of the Year: Laura Warf of the Laura Warf School of Happiness (Montreal); Entrepreneur of the Year: Shelley True of TrueDotDesign(Ottawa); Professional of the Year: Jennifer Gillian of IWK Foundation (Halifax), and Philanthropist of the Year: Fran Green, Jewelry by Fran Green(Ottawa).
I met many wonderful and inspiring women and I am grateful to have made many new friends which will inspire me to help others build wealth through the acquisition of real estate. As a real estate expert in Toronto, I'm happy to answer any of your questions.