The Store
You have the opportunity to meet owner and master shoe repair specialist Alphonso Gallo who has been repairing and restoring the city's finest designer shoes for both men and women for over 30 years.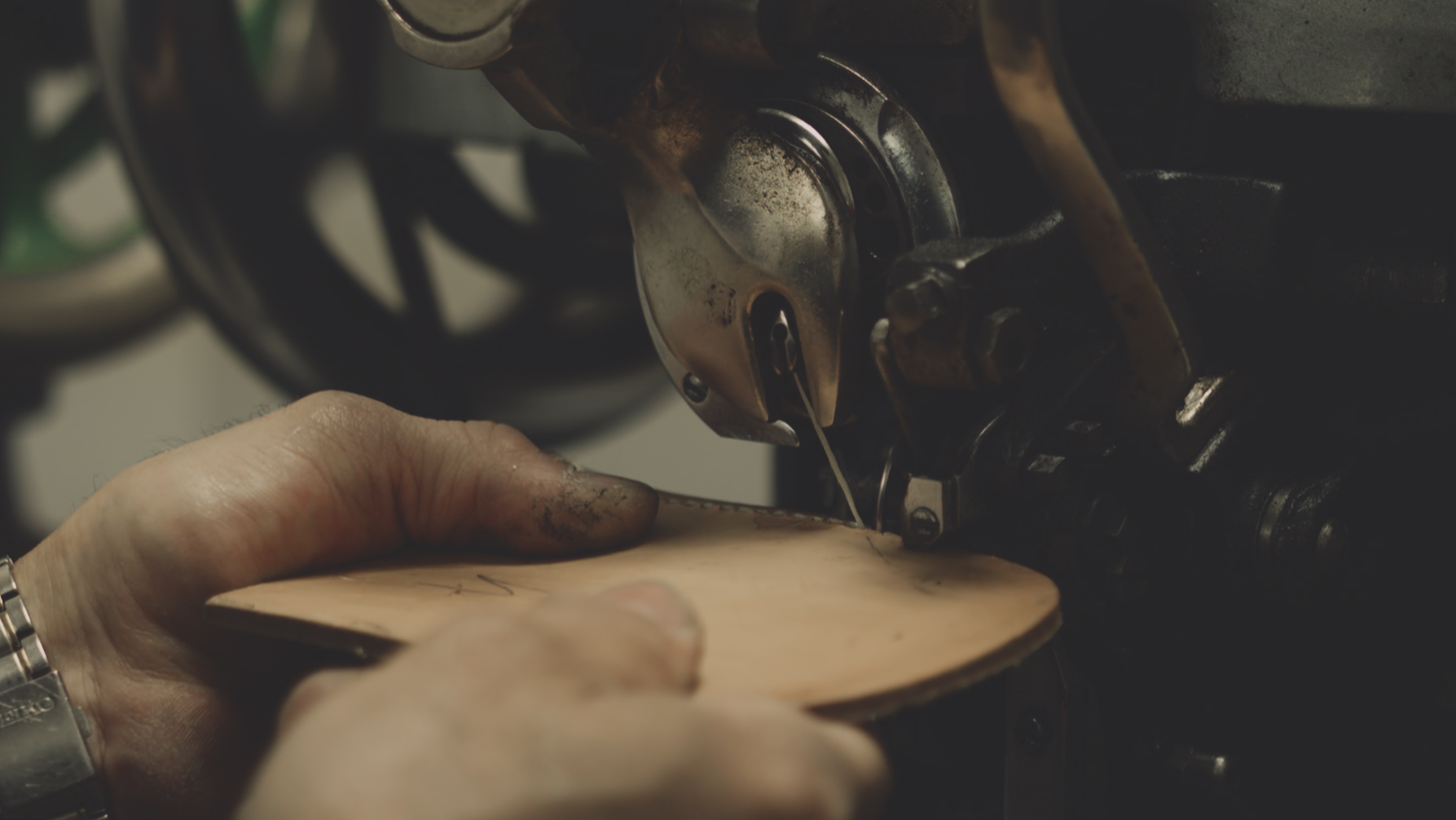 Take a look at this video which shows Alphonso at work in his Yorkville area luxe shoe repair shop. He is a master who really enjoys what he does.
THE STORE
Alphonso Gallo takes pride in making the smallest repairs of daily wear and tear, to the complex and delicate designer shoes that need utmost care and concentration.
He says that the biggest challenge is repairing the very expensive designer shoes. "If you make a mistake, then you have to eat the shoe." Namely, the customer would be inconsolable if her Louboutins or Manolo's is not correctly fixed and therefore damaged. That of course doesn't happen with Alphonso Gallo.